Marilyn L. Kelly
Circuit Clerk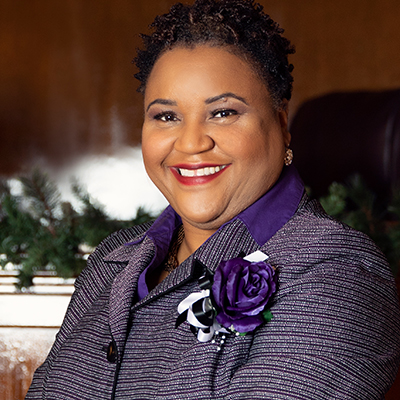 Re-Elect Marilyn L. Kelly, Your Circuit Clerk!
This year, I embark upon my 12th year as your Circuit Clerk. In 2007 the citizens of Bolivar County hired me to bring efficiency and professionalism to the Circuit Clerk's Office. I believe I've done just that with the prayers of the citizens and the help of our Mighty God!
Today, I ask your continued prayers and support as I run for re-election as Your Circuit Clerk of Bolivar County!! Keep me here to continue the great services that you deserve and the excellent customer service that makes you feel welcomed. In 12 years, I've delivered over $100,000 to victims of crime; I've registered over 20,000 citizens to be able to vote in elections; I've assisted with the election process to eliminate litigation to the county; I've electronically innovated the Circuit Clerk's Offices (Cleveland and Rosedale) for efficiency to the courts as well as Circuit Clerk's Accounting and Book-keeping; and I've also brought in competent staff who are professional, effective and innovative. On August 6, 2019, Re-Elect Your Circuit Clerk, Marilyn L. Kelly.
for your consideration
2019 Candidates
* All candidates running for office may submit information to the Circuit Clerk for addition to this site. The following candidates submitted their information prior to the assigned deadline. Information provided on this site does not constitute support for any candidate, but is provided as a tool for the constituents of Bolivar County.