B.C. Hammond
Mississippi Senate District 13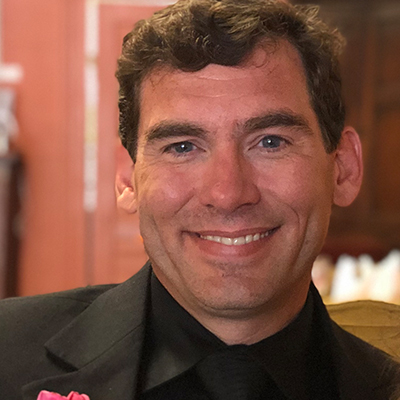 Republican
Presently, I live in the Linn Community of Sunflower County where I am a Certified Volunteer Fire Fighter with the Linn-Steiner-Roundaway (LSR) Volunteer Fire Department, and am an active member of Indianola Masonic Lodge #450. I attend Roundaway Baptist Church. My one and only child, Savannah, attends Mississippi Public Schools.
I was raised in Cleveland, Mississippi where I attended public schools. I earned my Bachelor of Business Administration degree in Insurance and Risk Management from the University of Mississippi (Ole Miss) in 1999. Following that I attended Delta State University where I worked on my Master of Education degree in Education Administration and Supervision. While at Delta State, I was the Graduate Assistant to the Dean of Arts and Sciences, and accepted to study abroad at the University of Manchester in Manchester, England. Next, I was accepted to Mississippi College School of Law where I studied for a year and a half but did not finish.
After school, I started a career in the Insurance and Financial Services Industry where I earned many licenses, certifications, and designation. Currently, I manage the family farm and have a couple of small businesses that keep me plenty busy.
for your consideration
2019 Candidates
* All candidates running for office may submit information to the Circuit Clerk for addition to this site. The following candidates submitted their information prior to the assigned deadline. Information provided on this site does not constitute support for any candidate, but is provided as a tool for the constituents of Bolivar County.