Edric Q. Johnson
Tax Assessor / Collector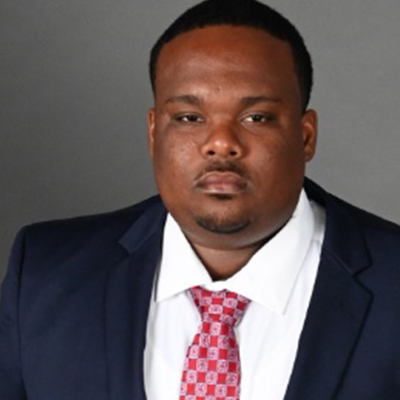 Democrat
Edric Q. Johnson is asking you, the citizens of Bolivar County, for your Vote and Support in becoming the next Tax Assessor/Collector of Bolivar County. Edric is a 34 year old native of Shaw, and a graduate of Delta State University's college of Business. Currently, he is the President of Johnson and Johnson Family Enterprise, President of the Shaw Streetball Tournament/College and Business Fair Committee, Member of Project Firefly Grant Committee, Shaw's Andrew Hawkins Historical Committee, and Chair of Shaw's Economic Growth Committee. Edric is also a Mentor for the Cleveland Chapter A-TEAMM.
Edric understands the concerns of citizens in Bolivar County in regards to their tax dollars and assets. He promises to do all he can to meet those concerns. Edric understands only by working together can we keep Bolivar County on a path of prosperity. Therefore, Edric is asking you, the citizens of Bolivar County for the opportunity to be your next Tax Assessor/Collector.
for your consideration
2019 Candidates
* All candidates running for office may submit information to the Circuit Clerk for addition to this site. The following candidates submitted their information prior to the assigned deadline. Information provided on this site does not constitute support for any candidate, but is provided as a tool for the constituents of Bolivar County.