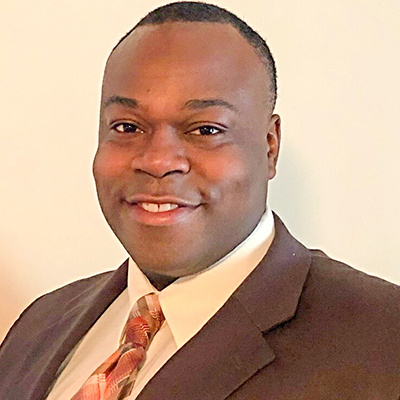 I am a candidate for Bolivar County Sheriff. I've been a resident of Cleveland the past 12 years, and serve as a Police Officer in Greenville. I have over 7 years of extensive experience in Law Enforcement and Corrections. Our County has come to a crossroad of uncertainty and vulnerability. Deputy presence and faster response time to 911 calls is the heart, prosecuting felony offenders is the brain, and uplifting your community is the body of every agency. My availability and accountability will strengthen Bolivar County. I have the experience, ambition and tenacity to make Bolivar County safer. I will increase deputy presence, faster response time, investigate every felony and get convictions. Don't Hope For Better Vote For Better. Vote Casey Lewis for Bolivar County Sheriff.
for your consideration
2019 Candidates
* All candidates running for office may submit information to the Circuit Clerk for addition to this site. The following candidates submitted their information prior to the assigned deadline. Information provided on this site does not constitute support for any candidate, but is provided as a tool for the constituents of Bolivar County.