Brenett N. Haynes
Chancery Clerk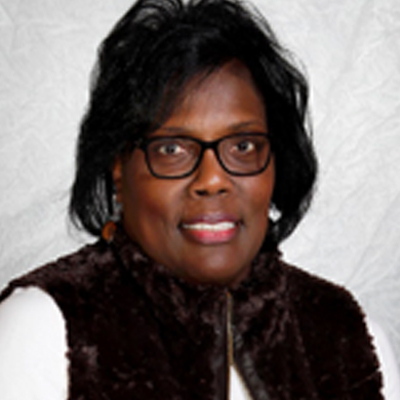 DUTIES OF THE CHANCERY CLERK
• Clerk to the Board of Supervisors
• Keeps and preserves Board of Supervisor Board Meeting Minutes
• Assist Board of Supervisors in preparation of County budget
Homestead Applications
• Reviews Homestead applications for accuracy, completeness, and eligibility
• Prepares Homestead Assessment rolls
• Communicates with Homestead applicants upon disallowance by State Tax Commission
• Prepares Board Order relative to rejection/objection of homestead disallowances
County Treasurer and Auditor
• Responsible for receipt of all county funds
• Prepare warrants for accounts payables invoices upon approval by Board of Supervisors
• Confirms accuracy of all accounts payable invoices
• Responsible for securing loans upon request by Board of Supervisors
• Reports to Board of Supervisors on the financial strength of County
• Responsible for investment of County funds
Collector of Delinquent Taxes
• Responsible for collection of all delinquent taxes for a two- year period
• Responsible for notification of maturing delinquent taxes to property owners and lienors
• Responsible for distribution/settlement of all collections of delinquent taxes
County Recorder
• Records and preserves all Deeds, Deeds of Trust, Power of Attorney, Uniform Commercial Codes, Federal Tax Liens, Military Discharges, Construction Liens, Lis Pendens, Bankruptcy Petitions, etc.
Clerk of the Chancery Court
• Maintains all court documents related to Divorces, Child Custody/Support, Equity regarding land issues, Probate of Estates, Mental Health Cases, Alcohol/Drug Commitments, Guardianships, Conservatorships, and Adoptions
for your consideration
2019 Candidates
* All candidates running for office may submit information to the Circuit Clerk for addition to this site. The following candidates submitted their information prior to the assigned deadline. Information provided on this site does not constitute support for any candidate, but is provided as a tool for the constituents of Bolivar County.