John J. Joel
Constable District 2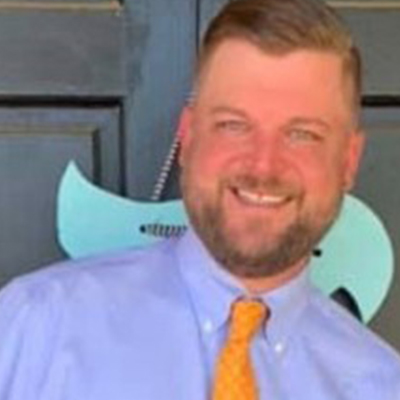 Independent
I am the son of Debbie Seymore Joel and the late Jimmy Joel. I have resided in Cleveland my whole life. My wife, Kaley Little Joel, and I are the proud parents of Jace and Jax. We are members of the First Baptist Church of Cleveland. After graduating from Cleveland High School, I attended Delta State University where I attained a Bachelor's Degree in Business Administration. I currently operate our family-owned businesses and love seeing the many different faces every day. Serving as a volunteer fireman for more than 17 years has been one of my greatest honors. It is my desire to now serve our community in an additional capacity. If elected to the position of District II Constable, I pledge to serve the citizens of District II, and Bolivar County, with dignity and respect. It would be my honor to serve our community as Constable. Your vote and support on November 5th would be greatly appreciated.
for your consideration
2019 Candidates
* All candidates running for office may submit information to the Circuit Clerk for addition to this site. The following candidates submitted their information prior to the assigned deadline. Information provided on this site does not constitute support for any candidate, but is provided as a tool for the constituents of Bolivar County.