Calvin Holmes
District 5 Supervisor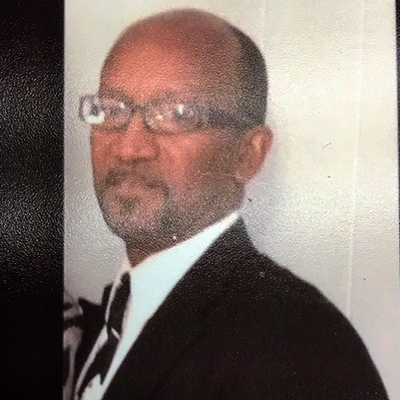 Independent
I am lifelong Shaw resident, a 1981 graduate of Shaw High School and a 1985 graduate of Alcorn State University where I graduated with a Bachelors Degree in Business Administration and Accounting. I am a member of Bethlehem No 1 M.B. Church of Shaw. There I serve as a Deacon and superintendent of Sunday School. I worked 11 years with DHS in Cleveland, MS and 12 years with Tyson Foods and Koch Foods where I held various management and supervisory positions. I also worked 3 years with USG of Greenville. Currently, I am employed with Consolidated Catfish as the Assistant Personnel Manager.
I know the concerns of the people of my community and district. I have a vision of many positive changes that can occur throughout the district, community, and Bolivar County as a whole. One of my main concerns is to work together with the Board of Supervisors and Bolivar County Chamber of Commerce to put our citizens of Bolivar County back to work and to help stabilize our economy. I pledge to be dedicated to my duties and responsibilities.
I am asking you as citizens and voters of Bolivar County District 5 to come out and vote to elect Calvin Holmes as your new supervisor for District 5 on November 5th, 2019. You have given the others a try, so why not vote for a New Vision, A New Direction, The Change We Need, The Voice We Deserve – the only choice for change in Bolivar County District.
A fresh face, a fresh start… expect "more".
for your consideration
2019 Candidates
* All candidates running for office may submit information to the Circuit Clerk for addition to this site. The following candidates submitted their information prior to the assigned deadline. Information provided on this site does not constitute support for any candidate, but is provided as a tool for the constituents of Bolivar County.